Conference on Supporting Local Actors Across the Humanitarian-Development-Peace Nexus
October 5 - 6, 2023 | UN City, Copenhagen, Denmark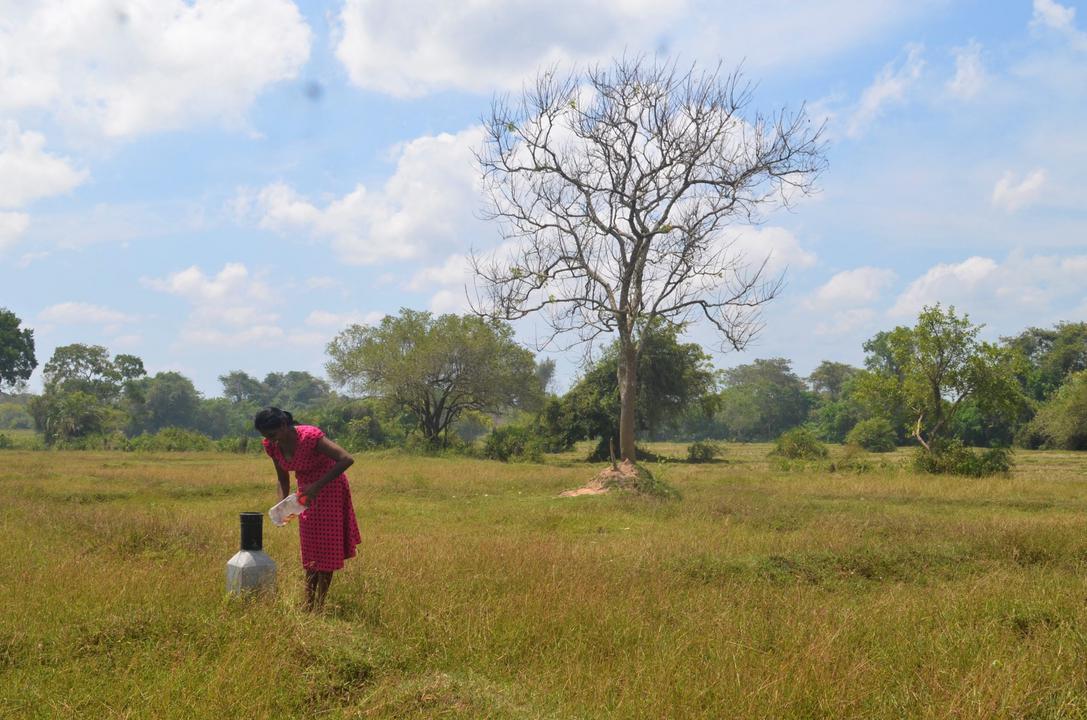 Photo Credit: Sri Lanka Red Cross
About
The two-day conference on Supporting Local Actors Across the Humanitarian-Development-Peace Nexus is co-organized by Denmark, IFRC, and USAID, taking place at the UN City in Copenhagen. The Conference is dedicated to addressing critical challenges within the humanitarian, development, and peace sectors.
The conference will focus on the following key objectives:
Advancing coordination and collaboration across the HDP nexus.
Strengthening the institutional capacities of local actors for sustainable solutions.
Maximizing the effectiveness of existing funding streams.
With participants from across sectors and constituencies the Conference aims to develop a comprehensive agenda and actionable next steps to support local actors working across the HDP nexus.
Conference Livestream
Please find below a Microsoft Teams link for online participation. When accessing the link, please make sure to state clearly your name and the organisation that you are representing.
During the plenary sessions on both days, the link will be accessible, however it will not be possible to request the floor.
At the panel discussion on Friday 6 October, it will be possible to ask questions upon request. Please indicate in the chat if you would like to take the floor. The organisers will select questions according to the time available.
Dan Jørgensen
Danish Minister for Development Cooperation and Global Climate Policy
Dan Jørgensen is the Danish Minister for Development Cooperation and Global Climate Policy and has served as a member of the Danish Parliament for The Social Democratic Party since 2015. He holds a MSc in political science from Aarhus University, was a member of the European Parliament from 2004 to 2013 and has also served as Minister for Food, Agriculture and Fisheries from 2013 to 2015 and as Minister for Climate, Energy and Utilities from 2019 to 2022. Furthermore, he is the current Chair of IEA's Global Commission on People-Centred Clean Energy Transitions.
Gunjan Veda
Director, Collaborative Research, Policy and Practice, Movement for Community-Led Development (MCLD)
Nabih Jabr
Under-Secretary General, Lebanon Red Cross
Fatima Imam
Executive Director, Rehabilitation- Empowerment and Better Health Initiative
Illya Kletskovskyy
Deputy Director General, Ukraine Red Cross
Ahmed Ibrahim Abdi
Convener, ASAL Humanitarian Network
John Jal Dak
Executive Director of Youth Social Advocacy Team (YSAT), Uganda
Sarah Rose
Senior Advisor to the Administrator on Localization, USAID
Birgitte Qvist-Sørensen
General Secretary, DanChurchAid
Dylan Winder
Humanitarian Director, Foreign, Commonwealth and Development Office (FCDO)
Patrick Duong
Global lead on Governance for Public Goods and Services, UNDP
Manuel Bessler
Grand Bargain Ambassador on localisation and quality funding
Ahmed Idris
Secretary General, Kenya Red Cross
Main Conference Documents
Further Recommended Reading
For more information please contact: isabel.davis@ifrc.org